Welcome to the home of the Property Saints, your Northampton-based property agent. We provide housing solutions with our HMO management, residential lettings and sales services, so you can get the most from your property.
Lettings And Management Agency
Create the lifestyle you want with the right home. Whether that's a house you rent for yourself or an investment you want to maximise. the Property Saints have a range of services to suit you.
Arrange a property assessment
Let's chat about the best option for your property. Whether that's renting, selling or converting into an HMO, we can help you reach your property goals.
Fill Your Property's Potential
we are a independent estate agents run by an experienced team who are here for you every step of the way.
years of property experience
Established in 2007, our purpose is to create property solutions to secure the future you want. We understand everyone's situation is different; from becoming a landlord or sourcing full HMO management to finding the perfect home to rent. We put your needs first and use our expertise to offer the following services: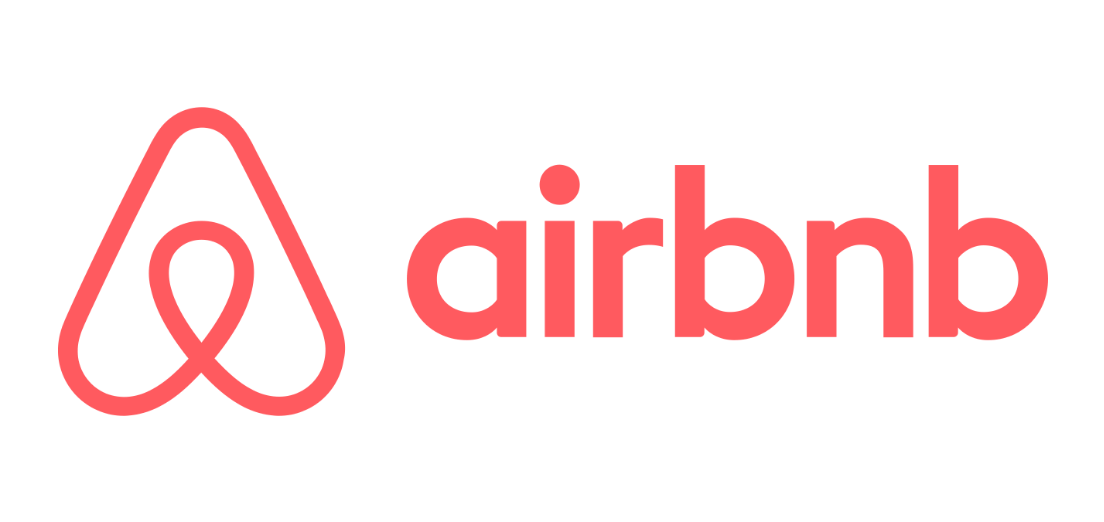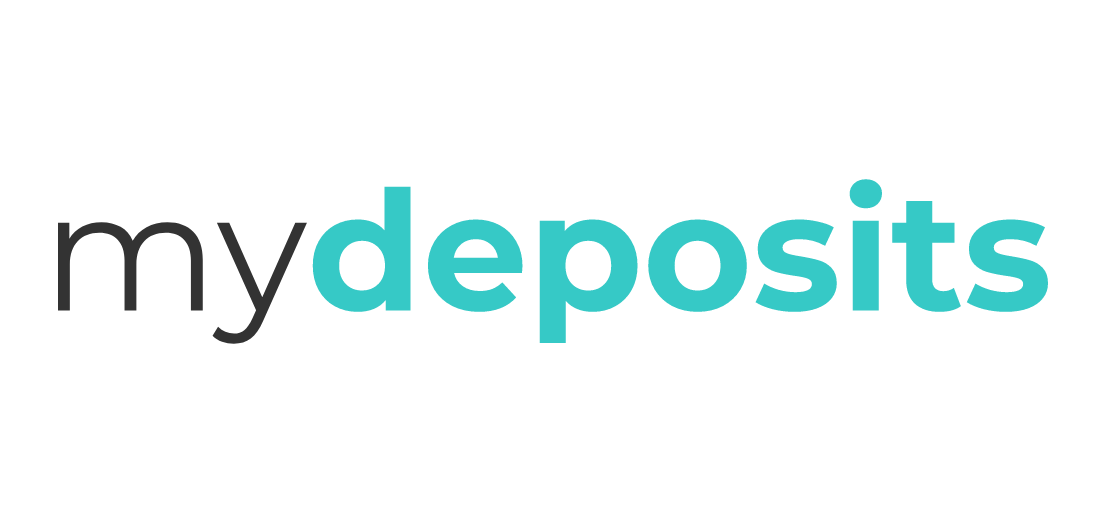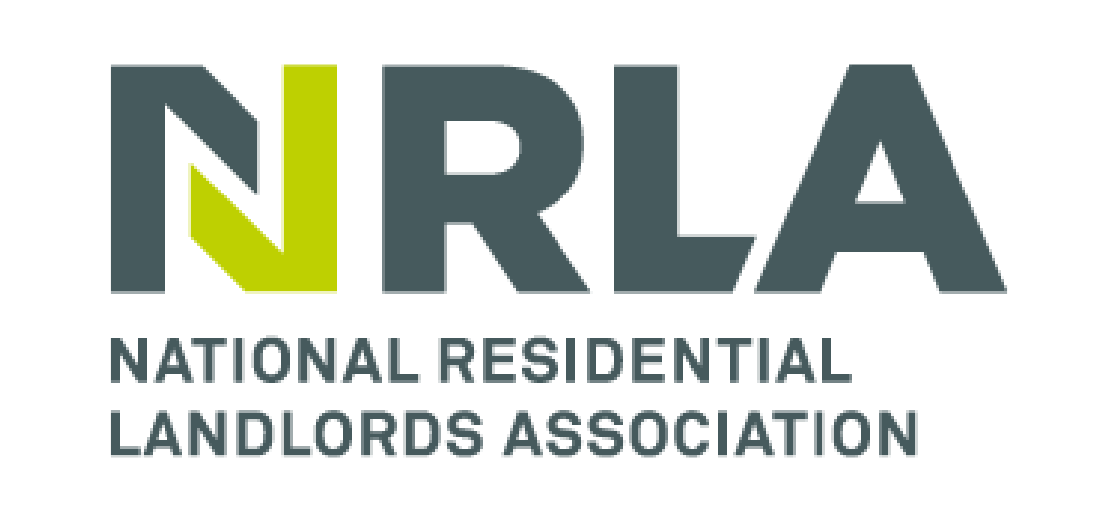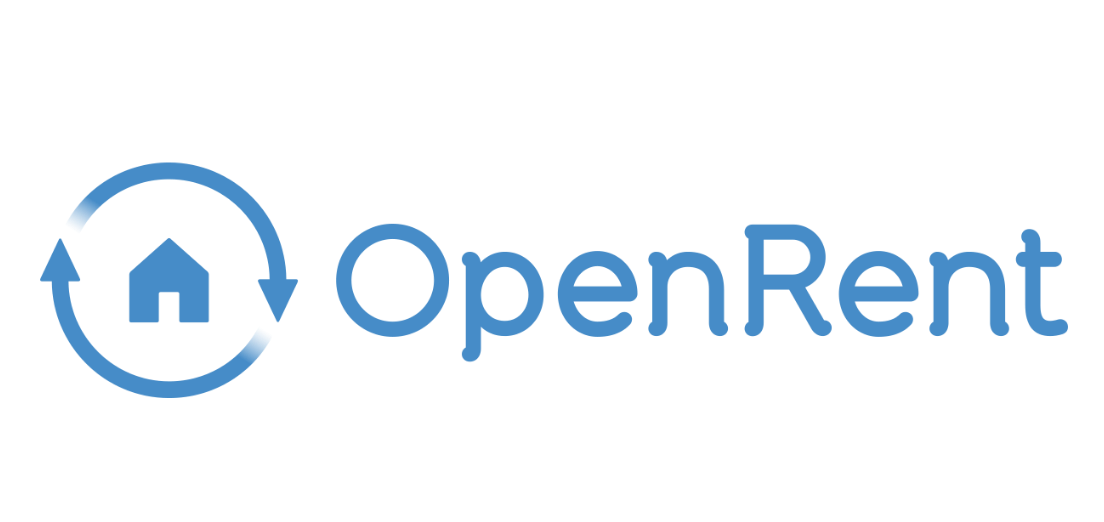 Our Tenants And Landlords
"Nearly a year with them and happy so far. Prompt communication. Friendly agents with positive attitude. Rooms in good standard in terms of both size and decor. Recommended."
"Very friendly and professional service. Landlord is attentive and responsive to most complaints. Highly recommend Good service and friendly 😊. "
"Very friendly and professional service from Ms. Luna. Thank you for helping me to get one accommodation at that difficult time."
"The Property Saints I must say is second to none. They have very nice, spacious and affordable rooms. Will highly recommend."
"Great letting agent, very communicative and flexible."
"15 months with them and a wonderful experience."
"Nice and professional, respond to complaints in a timely manner."
"Highly recommended. Two good years with Property Saints."
"Professional, friendly and very good at what they do. Will be using this mortgage adviser again and will recommend to all my friends and family."
"Good service and friendly 😊."
"Very professional service.